All Floats are scheduled to include an additional 10 minutes of time to shower before and after your 60 minute Float.

Individual Floats
60 minute Float $69
Packages
THREE  60 minute Floats $185 (10% discount)
FIVE  60 minute Floats $290 (15% discount)
TEN  60 minute Floats $550 (20% discount)

Packages can be shared by up to 3 people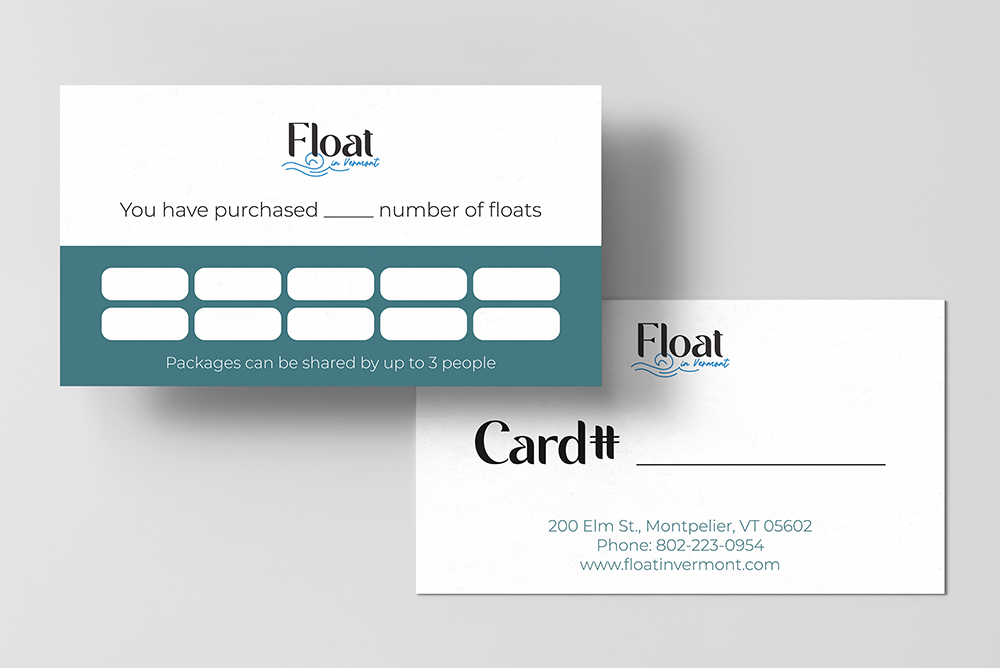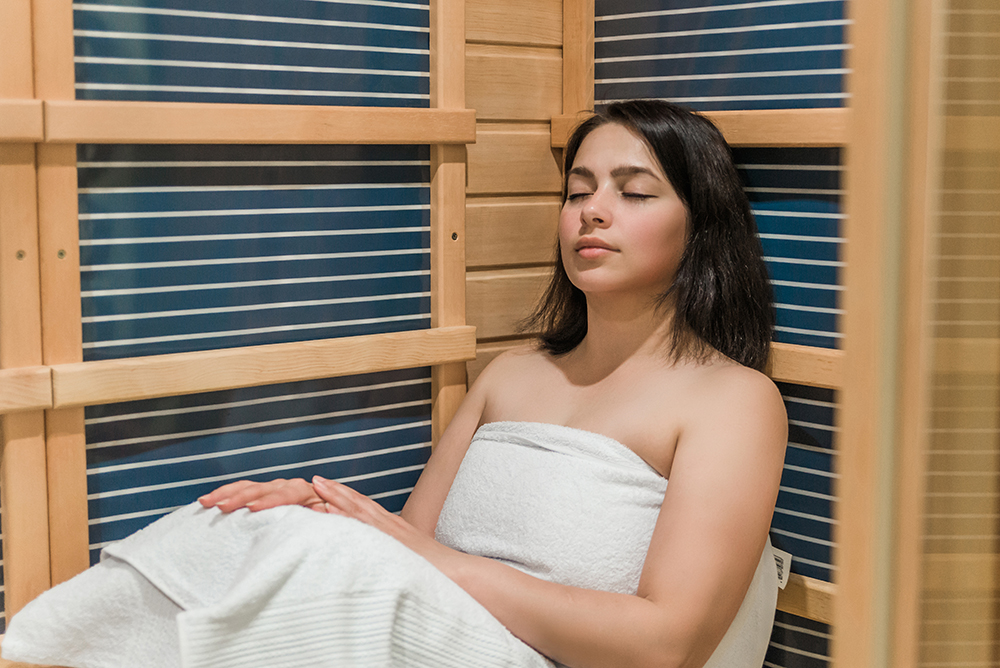 Sauna
Our infrared sauna is located in our float room and prices are the same as floats. Make your own retreat by sharing your 60 minutes with some time to float and some time to sauna. Please use a shower after floating and before using the sauna.
Schedule
We offer Floats and Sauna time Mondays through Fridays 9am-7pm and Saturdays 9am-2pm.
Schedule Online here through the Integrative Acupuncture portal or call our office to find a time to float.